AC Installation & Replacement
Ask About Our Cleaning Methods 
Having an efficient central air conditioning system in your home is essential in San Jose. Unfortunately, there may eventually come a time when your trusted cooling system can no longer keep up with your needs. You might find yourself sweating in the middle of the night — or worse, feeling like your safety is at risk.
If you're looking for AC installation services you can count on, Pacific Air is here to help. We understand how important it is to have an efficient air conditioning system in your home that can meet your needs and keep you cool in the most extreme heat.
Our experienced AC technicians have spent many years serving homeowners in our local communities and nearby cities. When installing air conditioning units, we have what it takes to get the job done quickly without cutting any corners or sacrificing quality. With extensive experience and knowledge under our belts, we're happy to recommend the best long-term solution for your home. We use the highest quality products and materials to ensure your cooling system continues to function at its best year after year.
If you're ready to schedule an AC installation service, look no further. You can fully count on us to get the work done right and prioritize your family's peace of mind. Contact us today for more information about our AC replacement services in Santa Clara County and San Mateo County, CA.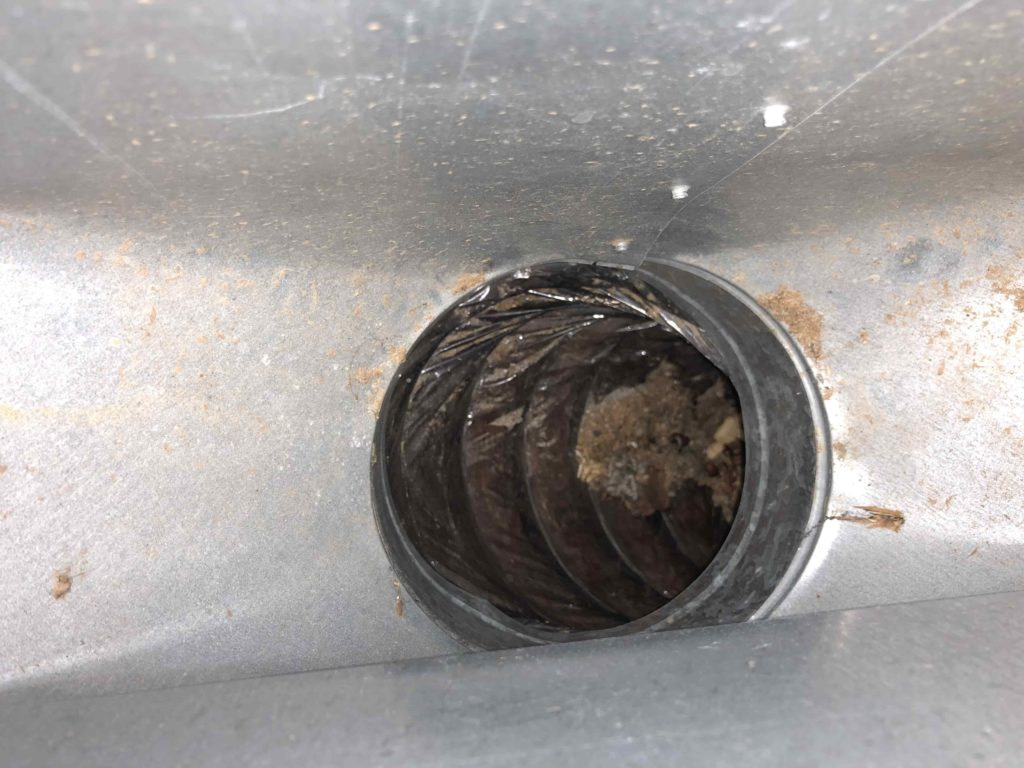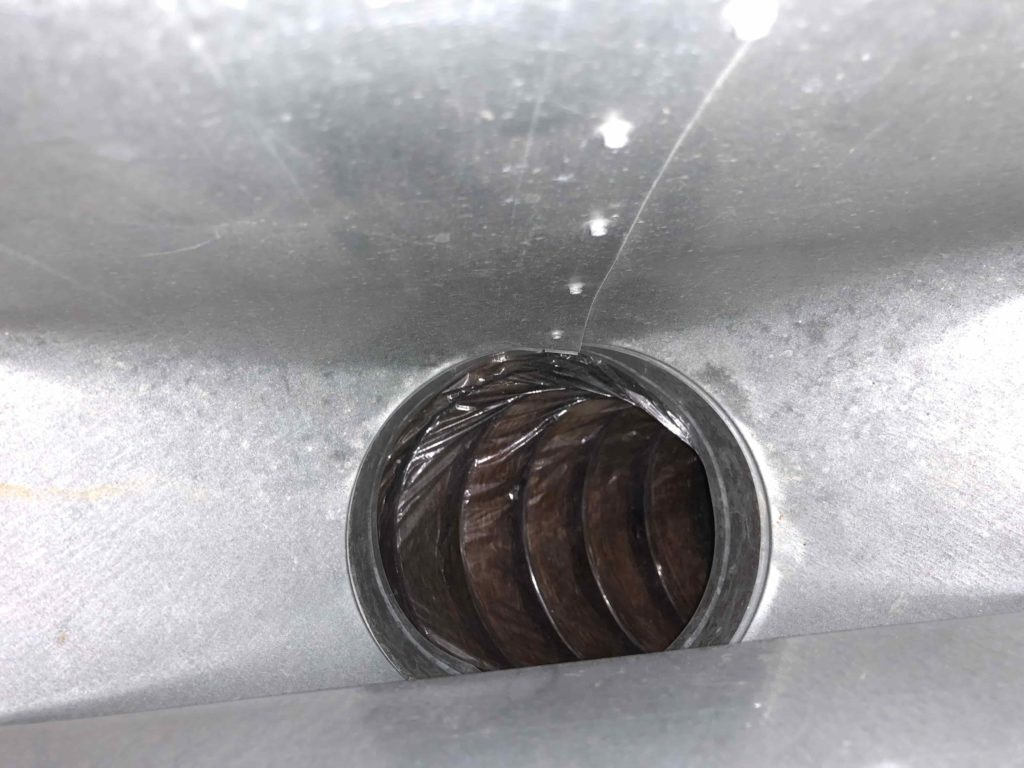 Top-of-the-Line Replacement AC Units
When your central air conditioning unit gives out, you 100% deserve to work with a team that will supply you with a top-tier replacement. Fortunately, you can trust our HVAC technicians to provide you with a system that meets your needs and keeps up with today's energy efficiency standards.
We carry top-quality makes and models of central AC units to ensure you receive the best air conditioner installation possible. If you're unsure which type of AC system is best for your home, we can help guide you in the right direction to find the ideal solution for your needs. We'll assist you in finding an air conditioner that fits perfectly within your budget — all without sacrificing overall quality, cool air, or performance.
New Air Conditioning Systems You Can Trust
As a homeowner, you'd probably agree with the statement that your AC system is one of the most important components of your home. That's why you need to be sure your central air conditioner installation services are in the best hands possible. Our residential experts understand your worries, which is why we always provide five-star services with prompt response times and honest communication.
Our technicians work quickly and efficiently to ensure your system is installed correctly and operates without a hitch during the summer months. The high temperatures and sweltering heat in San Jose call for a new system installed by fully licensed AC contractors — like us.
We also know that dealing with a broken or malfunctioning AC system can be a stressful circumstance. That's why we're committed to supplying our customers with a seamless, hassle-free AC installation experience. You can turn to us for free estimates, reasonable prices, and excellent service with unmatched equipment and expertise. We'll do whatever it takes to ensure the entire process goes as smoothly as possible and lives up to your high expectations.
Schedule Your AC Installation in San Jose, CA, Today!
We understand how hard it can be to find a company you can trust with your AC installation. This is an important investment that requires a dependable team. Fortunately, that's why Pacific Air tackles every job we're given with five-star service from start to finish. We install air conditioning systems with your best interests in mind, so you can wave goodbye to sweaty nights and uncomfortable indoor temperatures.
We truly care about delivering the best customer service possible — no matter how complicated the job may be. You can feel confident that we'll install or replace your AC unit with efficiency, quality, and durability in mind. Our technicians will begin by evaluating your existing system so that we can recommend the best, no-nonsense solution for your home.
Have other air conditioner needs? There's no reason to worry. We specialize in many services to keep you comfortable and safe, including:
Are you ready to get started with your next project and restore your home's comfort to its previous glory? Contact us today to schedule an AC installation in Santa Clara County or San Mateo County, CA!