Ask About Our Cleaning Methods 
HVAC & Dryer Vent cleaning is necessary because an HVAC system works by having the return suck air into the system and recirculating it. Dust and dirt are being produced and trapped in your system regularly, for instance during construction or remodeling projects, sanding drywall or hardwood floors can create a huge amount of dust/debris. The dust gets sucked into the return air vent and eventually ends up in the HVAC system. The return air filter that is placed in the system is meant to trap that dust and prevent it from coming into your HVAC system but most of that dust usually finds it's way into your system and keeps recirculating.
PacificAirUSA specializes in providing its clients with high quality air duct cleaning services. The technicians we hire and train know how to thoroughly clean your HVAC system and keep your home and family safe. The equipment we use includes the most advanced technology available in the HVAC/Dryer Vent/Chimney Sweeping industry. 
At PacificAirUSA we always goes the extra mile when it comes to providing quality services to our clients. We take pride in our work and make sure all our technicians are trained and always conduct in a professional manner. We put an effort on always keeping our work sites clean & safe. 
Our technicians are using the best tools and latest available technology to perform their job to the highest quality.
Our company provides air duct/dryer vent cleaning services all over the Bay Area, from Santa Rosa down to Gilroy.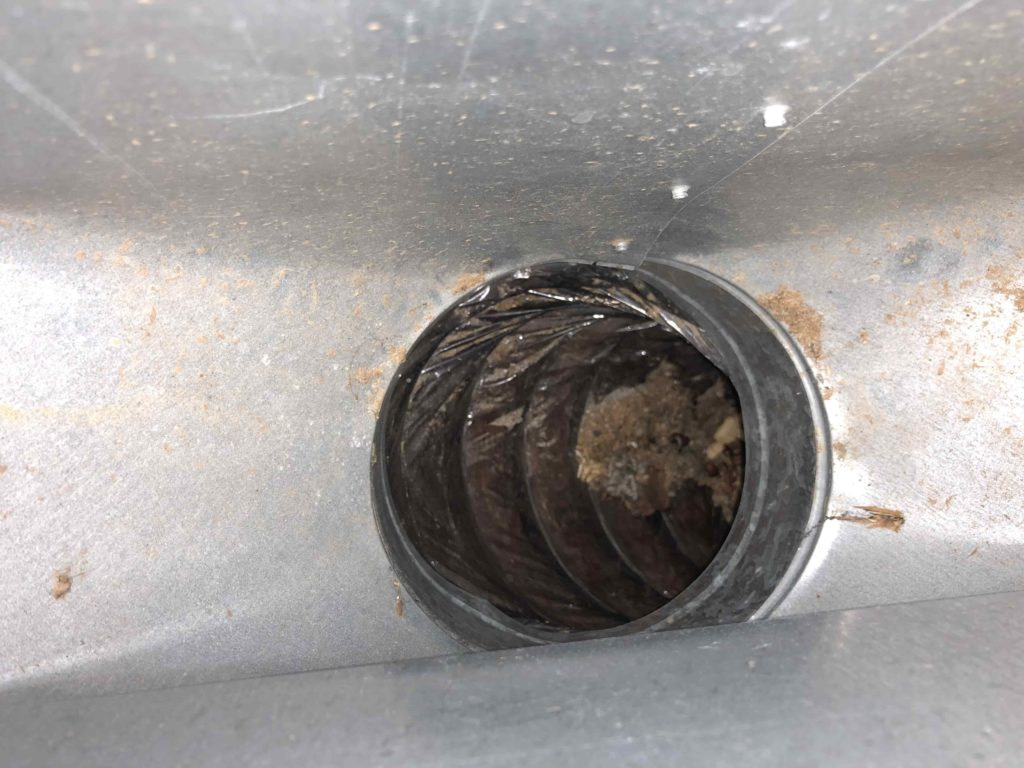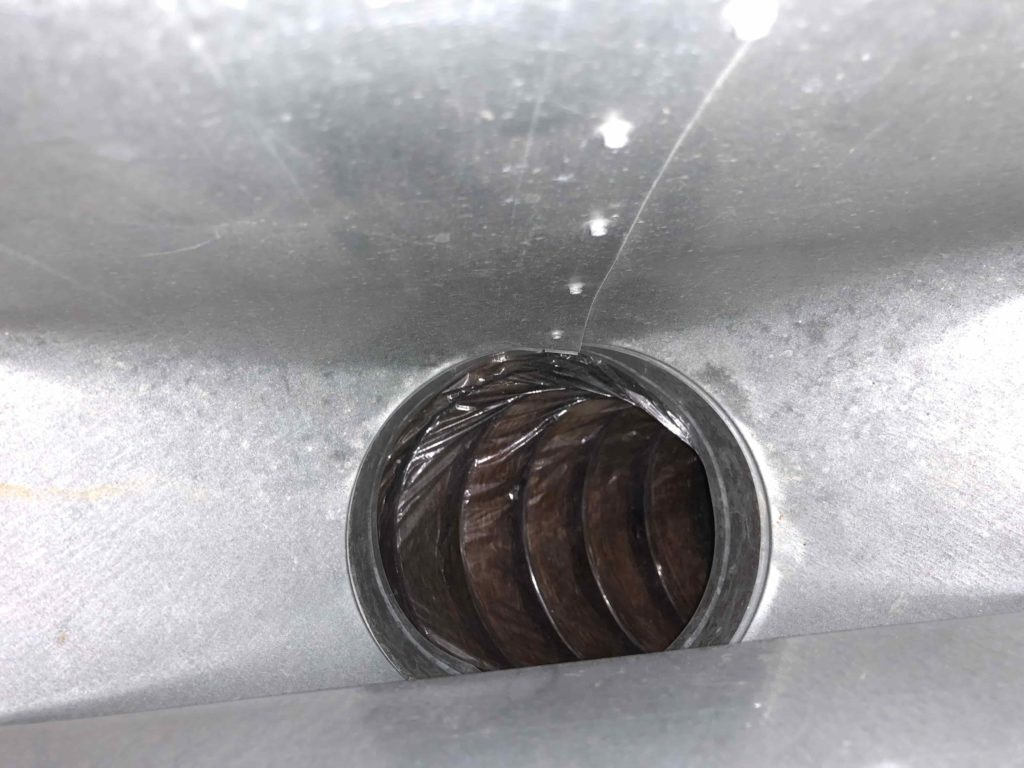 Why Choose Us:
-Our Equipment
PacificAir Duct Cleaning technicians are trained to the latest technology in our field. We work hard to make sure all the harmful contaminants that can build-up in your air duct system are removed and cleaned.
PacificAir Duct Cleaning uses a state of the art Forced Negative Air Pressure system(Air-Care) and Roto-Brush that effectively captures and dust, dirt or debris and cleans your air duct system.
If you or any of your family members are experiencing asthma or any kind of allergies, your dirty and uncleaned vents could be the cause. According to EPA(Environmental Protection Agency), indoor air pollution levels are often 70x greater than outdoor air. An HVAC system that is not properly cleaned and maintained presents a hazard to your health & family.
Most home owners fail to care for cleaning their H-VAC system, which causes their Furnace/AC/Air duct system to work inefficiently. Combining this issue with not cleaning or completely replacing the return air filters every 3-6 months can cause reduce air flow to the HVAC system, dirty air to circulate through their home and resulting in higher energy bill. 
It's hard to determine how often you should clean your HVAC system( ft2 of home, how often you use the system, location of supply vents) however we would recommend getting your air ducts, furnace & return vent cleaned every 2-4 years.
-Eco Friendly Cleaning Methods
PacificAirUSA uses non-toxic cleaning methods that are safe and non-hazardous to your family & home.
All of our sanitization and deodorizer solutions are EPA approved for your safety.
We imply the best cleaning methods for your HVAC & Dryer Vent so that your system runs more efficiently, thus using less energy and resulting in cost saving cleaner system.