A Leaky System Can Be the Cause of 30%-50% Energy Loss!
Air Duct Sealing Services
If you're experiencing unusually high energy bills, you might be wondering what is causing the issue. In this situation, many homeowners tend to think that their HVAC system needs to be replaced or upgraded — but that's not necessarily the case. In fact, your home's ductwork could be to blame for the problem.
Leaky air ducts can lead to higher energy bills, unsatisfactory heating and cooling system performance, and poor indoor air quality. Fortunately, fixing these issues is easy with help from Pacific Air.
We offer air duct sealing services in San Jose, CA, and the surrounding areas, that homeowners can count on. Our technicians are always helpful, upfront, and honest about helping you find the best solutions for your home. As a reputable duct pressure testing company, we'll thoroughly inspect your ductwork and provide you with an air duct leak repair if necessary.
Is your home suffering from leaking air ducts? Contact us today to learn more about our HVAC duct sealing solutions! We're proud to serve the residents of our local communities, including those in the Santa Clara and San Mateo counties in CA.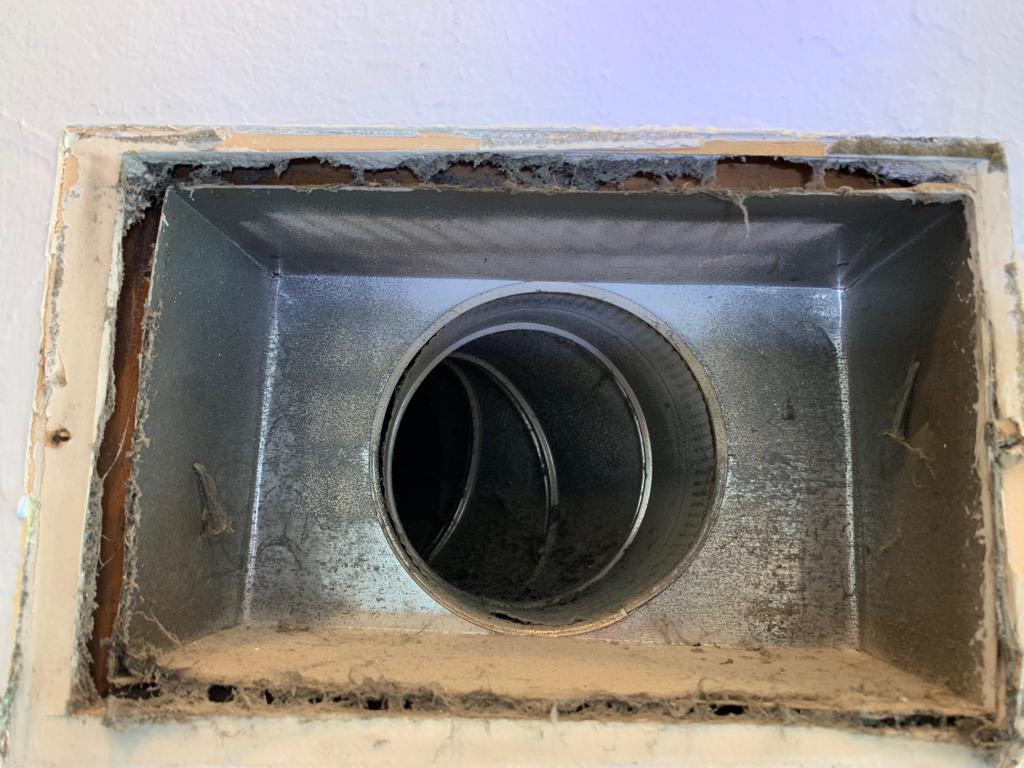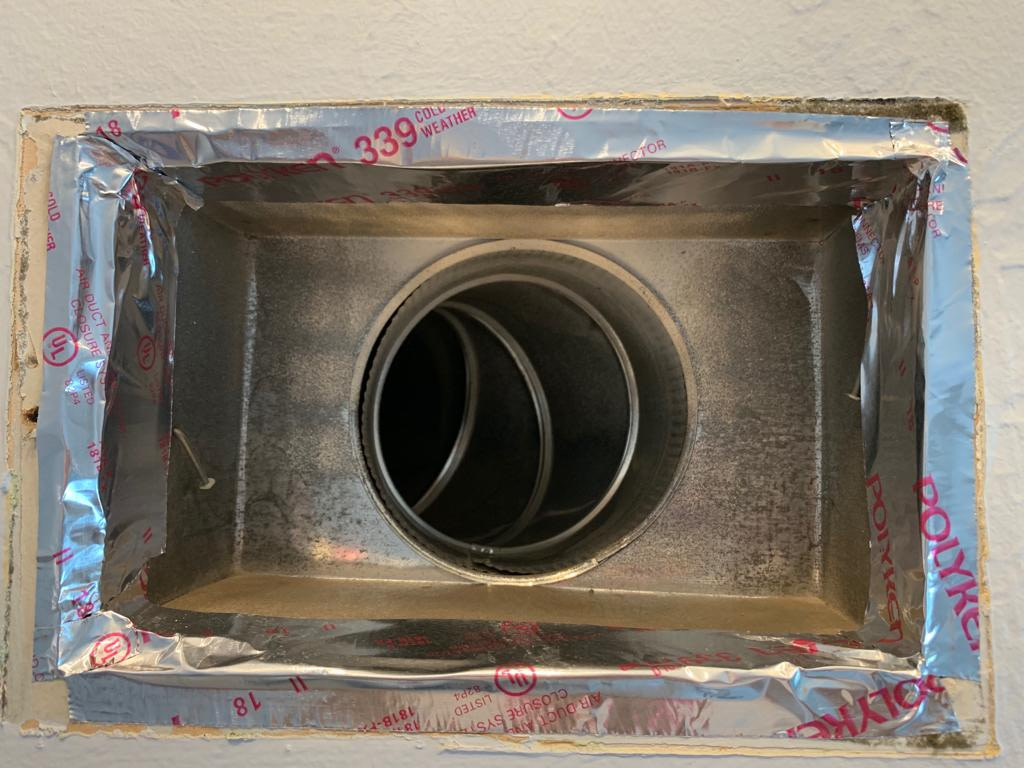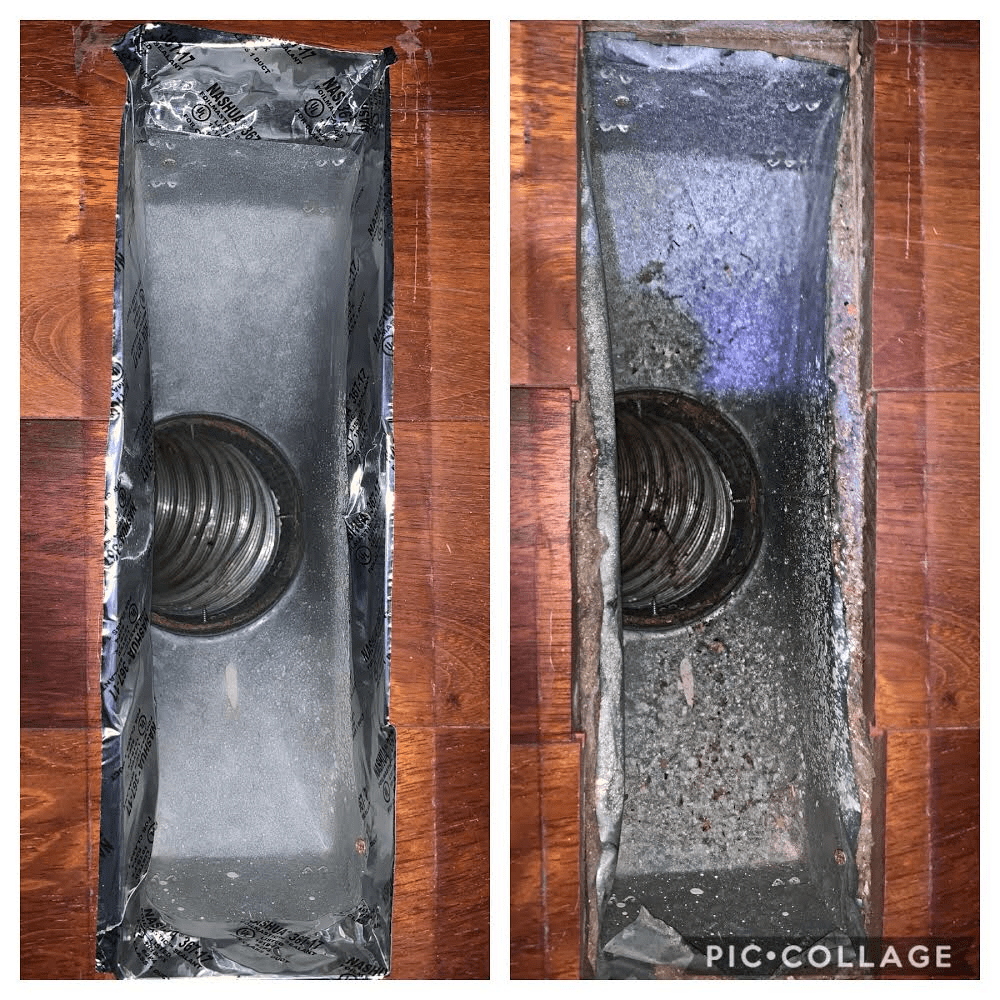 Your Solution for Air Duct Leakages
We get it — air duct leakages can be a real pain. Cracks and holes in your ductwork can lead to many issues that disrupt your comfort. Fortunately, our air duct sealing experts have your back. We strive to stand out from other air duct sealing services with excellent customer service and a glowing five-star reputation.
If you think your ducts could be leaking, let our technicians handle the problem. With our superior workmanship and commitment to stellar service, we guarantee you'll be satisfied with our air duct sealing services in San Jose, CA.
You shouldn't have to worry about the ductwork in your home. If you've been looking for air duct sealing companies, know that we'll get the job done quickly and without hassle.
Reliable Duct Leakage Testing
Having your ductwork tested for leaks is a crucial first step in sealing air ducts. Our technicians can provide you with duct leakage testing to determine if there's a leak in your air duct system. Once we know you're dealing with leaking air ducts, we'll start devising a way to fix the problem.
Every home is different — and has unique needs. That's why our technicians offer precise, custom-tailored air duct sealing services in San Jose, CA. Our duct pressure testing company is committed to educating customers before performing any services. This is so that homeowners can make accurate, cost-effective decisions that benefit their homes.
We Specialize in Repairing Leaking Air Ducts
We understand that air duct leaks are serious issues and should be handled with the utmost care. That's why our professional team is experienced in using the best techniques to repair air duct leaks quickly and correctly.
When a crack or hole appears, feel confident that we'll be in your corner to fix the problem. If you need air duct sealing services at a moment's notice, we'll act promptly and never leave you hanging.
With our air duct sealing services in San Jose, CA, we'll ensure that there's no reason for you to worry about further complications with your ductwork down the line. You can count on us for quality solutions — every time.
Since your ductwork is hidden away, knowing if you need duct sealing services can be difficult. Fortunately, there are a few signs that can indicate that an air duct leak is present.
Watch out for these red flags that suggest it's time for an HVAC duct sealing:
The system is having a hard time heating or cooling your home.

You've noticed higher energy bills than usual.

The air seems stuffy, moist, and uncomfortable.

There are black marks on the insulation around your ductwork.

Throat scratching as the system is on.

Hot and cold spots or inconsistent room temperature.
Improve Your Comfort With Ductwork Sealing Services!
The solution to repairing leaking air ducts can be very simple: contacting the highly-trained technicians at Pacific Air. We'll inspect the entire system to find the leaks, then perform ductwork sealing to resolve the problem then and there.
Our air duct sealing services in San Jose, CA, are reliable and reputable. We have what it takes to fix your leaky air ducts. Have peace of mind that we'll restore your comfort, improve your home's energy efficiency, and improve your indoor air quality.
How do we stand out from other air duct sealing companies in the area? For starters, we offer a broad range of services to enhance your comfort, including the following:
Don't put off a duct leakage testing service any longer. Contact us today to schedule your appointment! We're happy to serve the residents of our local communities, including Santa Clara County and San Mateo County, CA.