Improve Your Air Quality Using an Air Purifier
Most home owners consider good health a top priority. An Air-Purifier can help promote good health by improving air quality in your home. 
HVAC Air Purifier = Fresh Air
While the filters contained in many HVAC system helps dispose of dust in the air, they do not remove the minuscule particles that can harm you. Air Purification systems removes bacteria, dust, mold and various harmful viruses from the air circulating through your system.
Benefits of having an HVAC Air Purifier:
The simplest answer to "is installing an air purification system worth it?" Is yes, most would agree and desire breathing the cleanest air possible from their HVAC system. The ones that would benefit most from an air purifier are people who suffer from asthma, respiratory problems and allergies.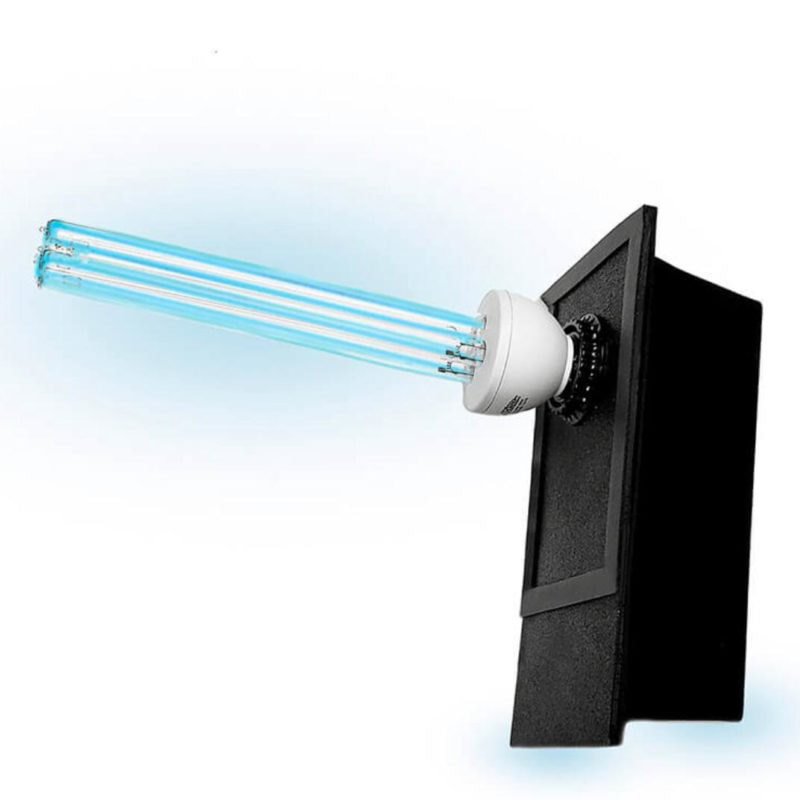 Here are some of the things an air purification system can help you with:
Trap bacteria and prevent the spread of viruses and germs
Block dust from getting into your air duct system
Neutralize smoke or mold
Remove any unpleasant odors from your system
Prevent dust mites 
An air purification system is one of the most effective ways to improve your air quality and to remove any unnecessary harmful particles from getting into your indoor air. Installing an air purifier in your HVAC system will improve your air quality within the first day. Having a filter in your HVAC system is great but it does not get all the dust, bacteria and other harmful particles that ends up in your system. 
Every size of home and size of furnace/AC requires a different strength of Air Purifier or UV Light. Contact us today and ask for a consultation with a tech. Our highly skilled technicians at PacificAirUSA can help you select an air purifier system that would have immediate results within your budget.