Do You Still Buy a One Time Use Filter Instead of a Washable Filter !?
Air Duct Filter Replacement
Most HVAC systems have a filter that's located in the return vent. Although this filter is hidden far out of sight, it's crucial to replace it regularly, as this will ensure that your heating and cooling systems are functioning properly.
Believe it or not, a dirty, poorly-maintained air filter can lead to various problems for your HVAC systems and poor indoor air quality. Fortunately, this is where Pacific Air comes in. We offer home air filter replacements to help ensure that your equipment is running in peak condition. We specialize in electrostatic air filters, as they're reusable, cost-effective, and easy to care for.
If you're ready to get started with an air duct filter replacement in San Jose, CA, or the surrounding areas, contact us today! We're proud to provide top-quality air filter installations for homes in Santa Clara County, San Mateo County, CA, and beyond.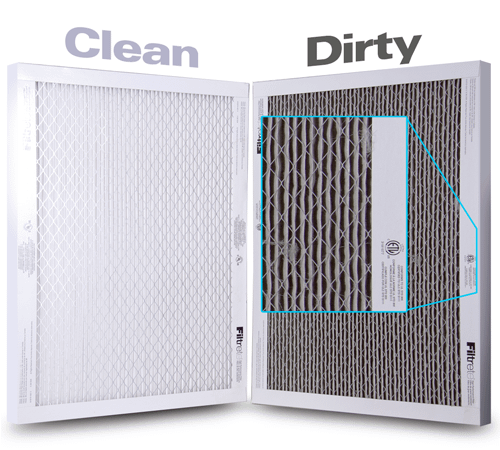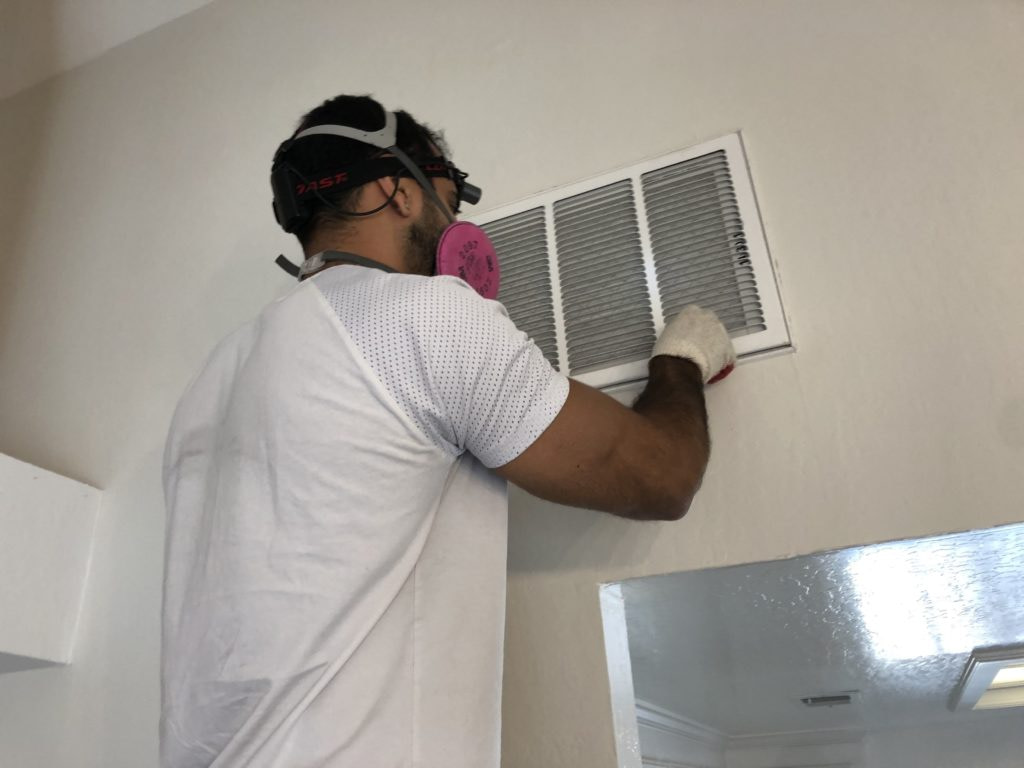 Home Air Filter Installation
If you want to ensure that your home's indoor air remains clean and fresh, an air duct filter replacement in San Jose, CA, is a great place to start. Replacing dirty air filters helps reduce airborne allergies that can cause health issues for your family.
Our professional technicians have the knowledge needed to perform home air filter replacements. We know that every home is different, so we'll apply a customized approach to your installation. We'll help you find the best type of filter for your individual needs.
How Often Should You Replace Your Air Filters?
How often you replace your HVAC system's air filter can depend on your filter type. For example, if you use a disposable filter, you'll want to consider scheduling a duct filter replacement every three to six months. The thicker the filter, the longer you can go without replacing it.
You'll also want to consider your home's heating and cooling needs. For example, if you heavily rely on your heating and air conditioning systems to keep you comfortable, you should replace the air filter more frequently. This way, you can prevent dust and debris from completely clogging the filter.
If you're unsure whether it's time for an air duct filter replacement in San Jose, CA, call us. Our professional technicians are happy to educate you on all aspects of your heating and cooling systems so that you can make smart, cost-effective decisions that benefit your comfort.
What Are Electrostatic Filters?
It might sound complicated, but the science behind electrostatic air filters is simple. Electrostatic filters work like magnets in that they utilize an electrostatic charge to draw dust and debris particles toward them.
Electrostatic filters can be washed and reused, which means they're convenient and easy to clean. If you're ready for an air duct filter replacement in San Jose, CA, we can provide you with an electrostatic alternative to your current filter. Our filter replacement services can help you enjoy cleaner air, lower energy bills, and an HVAC system that works more efficiently.
What Are Electrostatic Filters?
Do you want to improve your home's indoor air quality? Pacific Air can help with an air duct filter replacement in San Jose, CA. When you schedule one of our services, you'll sigh in relief! Our team aims to serve local communities with unbeatable customer service and eco-friendly solutions.
We can provide a professional duct filter replacement that not only maximizes the effectiveness of your current system — but also increases its efficiency. Plus, our friendly technicians are always available to answer any questions you may have about our services for your peace of mind.
Although we proudly specialize in air filter installations for homes, we also offer many other top-notch services, including the following:
We understand the importance of keeping your home free of harmful dust, allergens, and other airborne particles. Fortunately, we make replacing dirty air filters a quick and easy process. Contact us today to schedule your appointment! Our service areas include Santa Clara County and San Mateo County, CA.