Ask About Our Furnace Cleaning Methods
Heating Maintenance Services
Regular furnace tune-up services can help keep your heating system running efficiently. Of course, it's important to work with a professional heating maintenance company that will supply you with reliable, safe, and effective services.
At Pacific Air, our reputable heating maintenance services in San Jose, CA, are designed to keep your home comfortable through the year's colder months. Our experienced technicians will go above and beyond to ensure your furnace operates at peak performance and safety. 
We specialize in electric, oil, and gas furnace maintenance services to meet every demand. We understand the importance of keeping your furnace in top condition, so we utilize leading equipment and knowledge to achieve the best results.
Have you been looking for a furnace maintenance company you can count on? Contact us today! We're proud to serve our local communities, including Santa Clara and San Mateo counties in CA.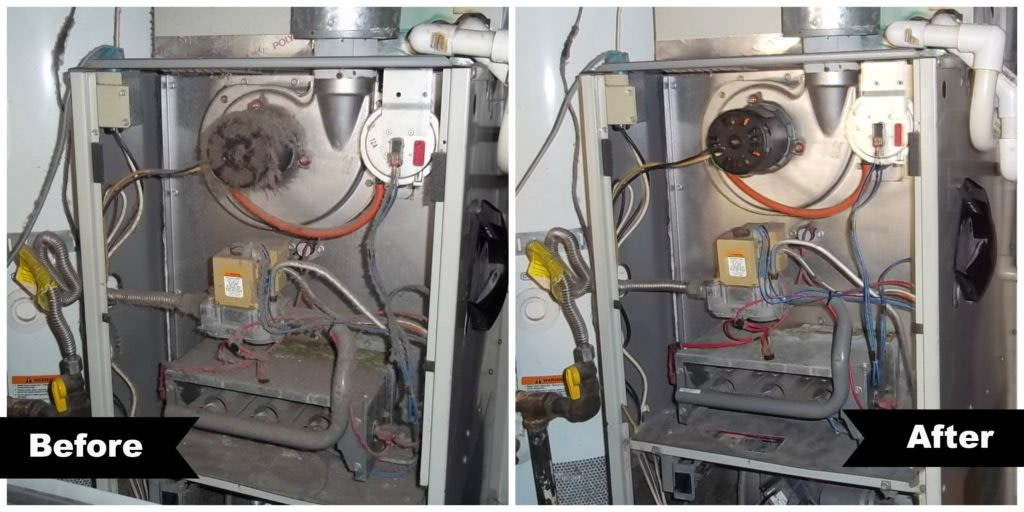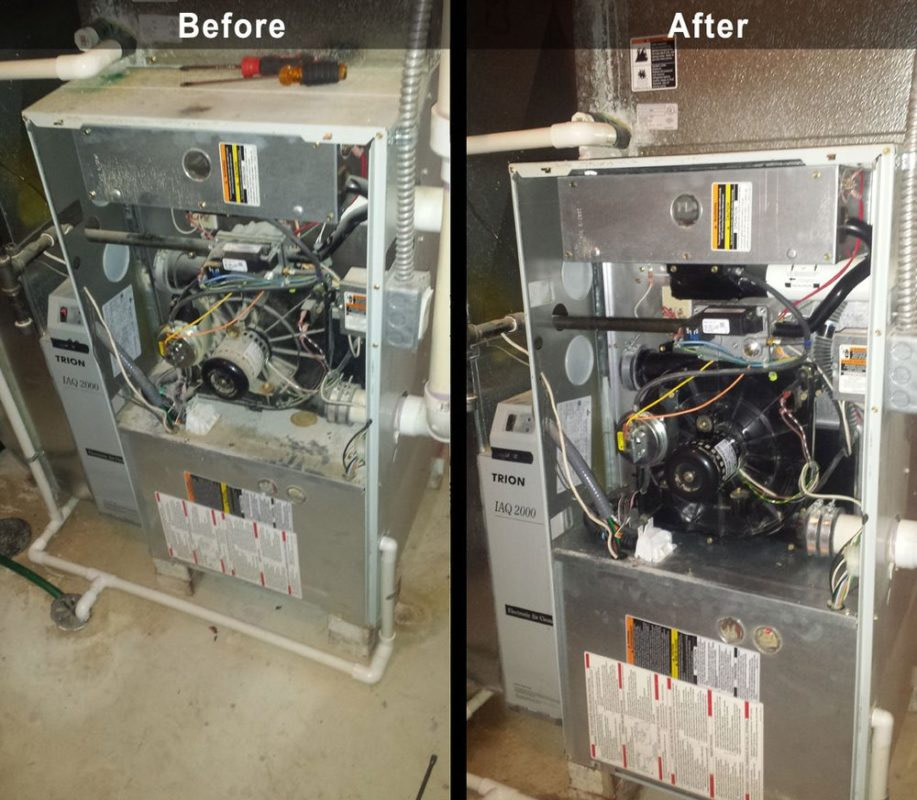 Industry-Leading Furnace Tune-Ups
Your furnace is a veritable workhorse, working hard to heat your home when outdoor temperatures drop. However, because your furnace constantly exerts itself, it can sustain regular wear and tear over the years. Fortunately, a furnace tune-up service can help identify and address any problems with your heating system.
We never cut corners when performing our heating maintenance services in San Jose, CA. Our technicians take every measure to keep your furnace running as efficiently and safely as possible.
Whether you need gas, oil, or electric furnace maintenance, you can rest assured that your system will be well cared for. Our furnace inspections are thorough in making sure that no problem goes unnoticed.
Regular Furnace Cleanings Done Right
When it comes to heating system maintenance, don't leave the job in the hands of a novice. Instead, turn to a certified team to get your furnace cleaning done right. You can count on us to spot issues before they become major repairs. Plus, our comprehensive services can help your heating system last longer, reducing repair and replacement costs.
Do you have questions about our heating maintenance services in San Jose, CA? We're happy to walk you through the inspection process and address any concerns you may have. One of our main goals is to educate customers about our services. This way, you can feel confident that you're receiving the best, cost-effective solutions around.
How Often Should I Service My Heating System?
As a general rule of thumb, it's recommended to schedule a heater tune-up at least once a year. When it comes to scheduling a furnace inspection, you should check with your heating system manufacturer for their specific maintenance recommendations.
Choose Us for Heating System Maintenance!
A clean, well-maintained furnace will work more efficiently, perform better, and last longer. That's why working with a reliable heating maintenance company is so important. At Pacific Air, we pride ourselves on providing top-tier customer service and being transparent about pricing. We have a five-star reputation among our customers — and commit to living up to our name every day.
Whether you need electric, gas, or oil furnace maintenance, you can trust us to have your best interest in mind. We're a customer-centric furnace maintenance company that will always put your family's safety first.
Along with our furnace maintenance services, we can also help you with:
Contact us today to schedule your heating maintenance services in San Jose, CA! We look forward to helping you enjoy a comfortable, safe home. Our friendly and knowledgeable technicians also serve the residents of Santa Clara County and San Mateo County, CA.