HVAC Opportunities
in San Jose, CA
Apply Now For Immediate Interviews!
PacificAir, a premier provider of heating, ventilation, and air conditioning (HVAC) services in San Jose, is currently looking to expand our talented team with various HVAC career opportunities. We are committed to delivering exceptional service to our diverse residential clientele, and we strive to maintain our reputation for excellence. If you are a motivated individual seeking a rewarding career in the HVAC industry, we want to hear from you!
PacificAir has established itself as a trusted service provider for residential clients in San Jose and the surrounding areas. We pride ourselves on our commitment to quality workmanship, superior customer service, and continuous innovation. Our team of dedicated professionals work together to create a positive work environment and provide the best possible solutions for our clients' HVAC needs.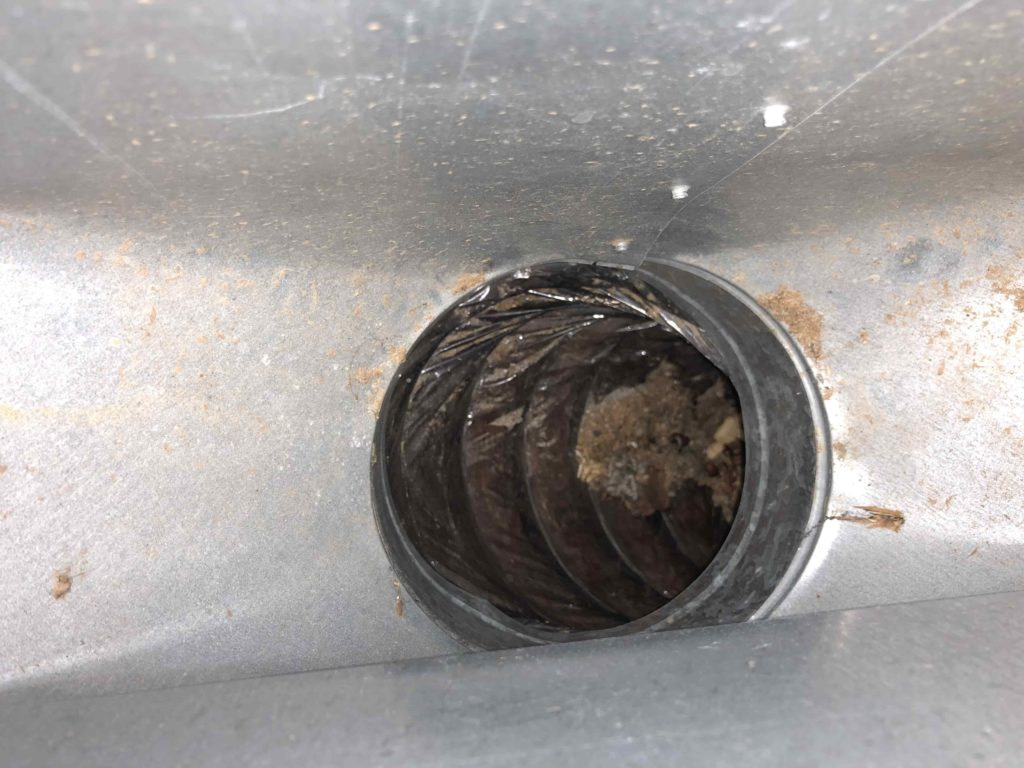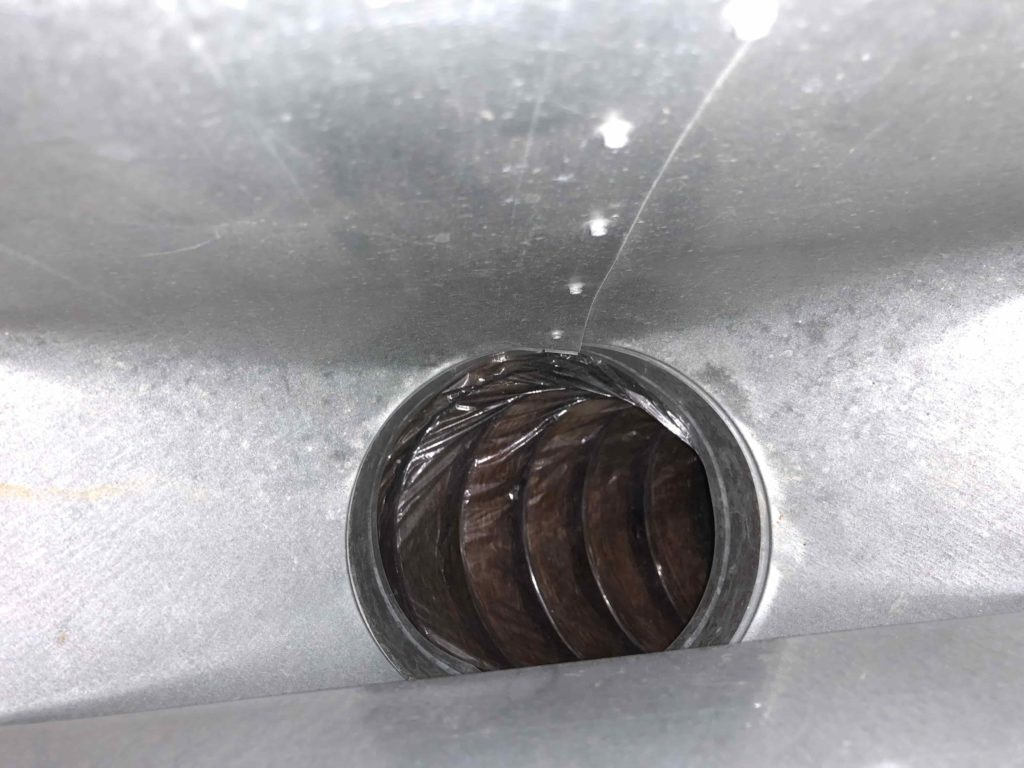 Current Openings
Core HVAC Requirements
Qualifications and Requirements:
Relevant experience in the HVAC industry (specific requirements vary by position)

Strong problem-solving skills and attention to detail

Excellent communication and customer service skills

Ability to work both independently and as part of a team

Valid driver's license and reliable transportation

EPA certification (for certain positions)

Willingness to participate in ongoing training and development programs
Responsibilities:
Diagnose, repair, and maintain HVAC systems in residential settings

Install new HVAC systems, following manufacturer specifications and company guidelines

Provide exceptional customer service by promptly addressing client concerns and inquiries

Prepare accurate estimates and proposals for clients

Collaborate with team members to ensure smooth project execution and successful completion

Stay up-to-date on industry trends and best practices, attending training sessions as needed
Why Join PacificAir?
Competitive Compensation: We offer competitive salaries and commission structures for all positions, ensuring that our team members are fairly rewarded for their hard work and dedication.

Excellent Benefits Package: PacificAir provides a comprehensive benefits package, including medical, dental, vision, life insurance, and 401(k) with company match, to help our employees maintain a healthy work-life balance.

Growth Opportunities: At PacificAir, we believe in promoting from within and fostering a culture of continuous learning. We provide ample opportunities for professional growth and development, including ongoing training and certification programs.

Supportive Work Environment: We are committed to creating a positive, inclusive work environment where everyone can thrive. Our team members are encouraged to share their ideas and collaborate, and we offer mentorship and guidance to help you succeed in your career.

Community Involvement: PacificAir is dedicated to giving back to the community we serve. We support various local charities and organizations, providing our team members with opportunities to get involved and make a difference.
How To Apply
To apply, please submit your resume detailing your relevant experience and why you believe you would be an excellent fit for our team. Qualified candidates will be contacted immediately to schedule an interview.
Don't miss this opportunity to build a rewarding career in the HVAC industry with PacificAir. Apply now and become a part of our growing family of dedicated professionals!