Most of us will agree that it is hard to find a reliable, professional and affordable HVAC Home Service Professional. PacificAir has a 5 star reputation and has serviced over 25,000 homes in the Bay Area, you can say that homeowners trust and appreciate our transparency with our prices, professionalism and guaranteed results.
Local Owners
Worry Free Experience
We Are A Team
24/7 Call Answering 
Service Techs
For a professional service for your home or business, contact PacificAirUSA or simply call us today at: (925) 435-1238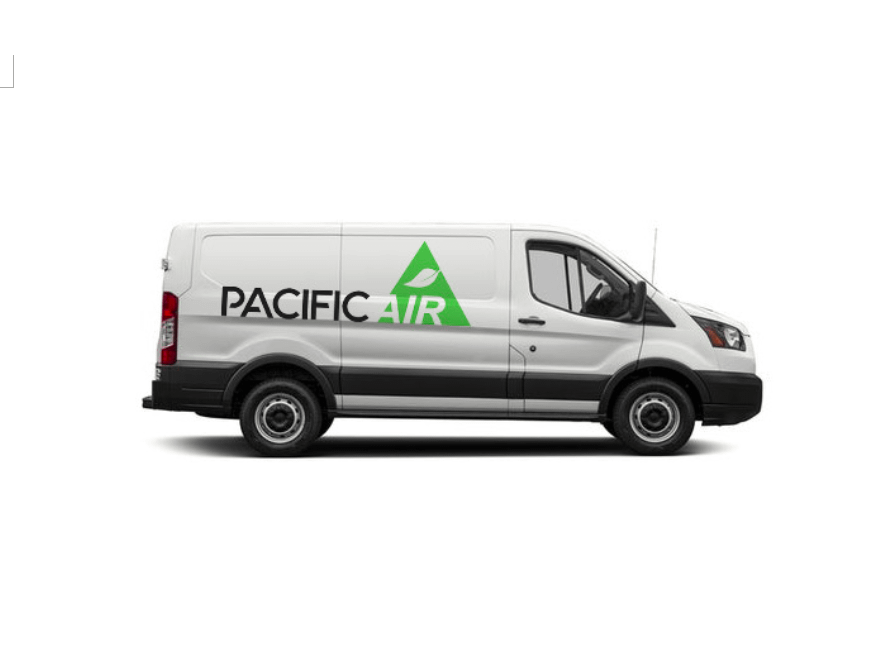 Ready to schedule your services?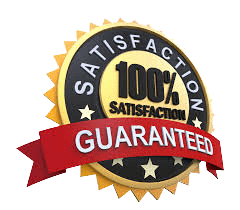 Here at PacificAirUSA we believe in the highest level of service and top of the line craftsmanship, these are the heart and foundation of our business and that's why we guarantee every job with our "GUARANTEED WORK". You can rest easy knowing we guarantee our products and services we provide. If there's ever a problem with a service performed by PacificAirUSA's technician or product, we are one phone call away from sending someone to make it right.
Length of guarantee may vary by location or work-type performed. Check with our office for details.
Our monthly and yearly repeated clients from all over the Bay Area love the convenience if working with us, and it gives us great joy improving and servicing your home. Contact Us Today.
PacificAirUSA TESTIMONIALS AND REVIEWS
Our customers can stand by our service and workmanship. The reviews below are from homeowners all over the Bay Area, sharing their stories about their experience with us and their projects, from Insulation Installation to air duct cleaning, rodent control and more. You can tell that you can count on us to get the job done right.
"Pacific Air did a great job cleaning our vents with the Rotobrush. Julian showed up on time, did a high-quality job, and was very efficient. HE also pointed out that some of our vents were not sealed properly and offered to reseal them. There was obviously an extra cost involved in this but it was well worth it and Julian only resealed the vents that were in bad shape (very trustworthy). Would definitely use Pacific Air again in the future."
"I googled about 5-8 different companies to get quotes and see how they do the work. PacificAir were able to beat every single one of them- the response time, equipment, availability was a bit difficult as they are booked a few days out but the professionalism and quality of work is worth the wait. They were on time, took pictures, worked hard and made sure i was happy with the service. They also helped me with installing a purifier to my furnace for half the price a different company offered. I'm very pleased with the service! 5 stars"
"Mike and his crew were really awesome and easy to work with. We were able to schedule an appointment the week I called for my apartment building. He was also very responsive. In terms of the service itself – I can't believe how much junk they got out of our vents! They also showed us pictures and videos of how much they got out – which was oddly satisfying. If you are looking for dryer vent cleaning service – I 100% recommend Pacific Air!"
"I had the pleasure of working with Mike on my annual hvac cleaning. I was very impressed with the amount of work they put in to make sure to get results. They also did my dryer vent for half price. I would recommend Pacificairusa to anyone in need of air duct & dryer vent cleaning."
"What an excellent job these guys did cleaning our air ducts today. They were on time, super thorough, efficient, friendly, and we noticed a drastic reduction in dust in the house after they finished. Highly recommended!"
Scheduling with PacificAirUSA is simpler than you'd imagine. The most common and easiest to use option is to call. Withinhitin seconds you will have a specialist on the line with you answering any questions, providing you with all the right prices and help you find the best day and time for your service.
You can also click Schedule Online. You will have the option to pick your service, day and specific arrival window that fits right with your schedule.
ARRIVAL
PacificAirUSA technician will arrive between a 2-3 hour window and will call you 30 minutes to an hour prior arriving. Your technician will be assigned to your work at the time on scheduling and will be your contact point throughout the whole process for your comfort. Your technician will be wearing a PacificAir logo shirt or jacket, covered with booties and will review the job with you to confirm the time that is needed to perform the work. Our technicians are bonded licensed and insured. You can rest easy knowing the work is done in a clean way and allows you to stay at your home when it's being done.
PAYMENTS
With most companies, you will be charged an hourly rate that can increase easily from home to home as the work conditions might change. Not with PacificAirUSA!, our prices are set in stone and are easily viewed and accessed on our website or over the phone with one of our staff members. The benefit you are getting is a peace of mind knowing you will not be surprised by an additional fee. Payments can be made via credit cards or checks. They can be easily paid for online or over the phone.
 *please be advised full payment must be made upon completion of work unless other arrangements have been made prior scheduling.
Check Out This Months Special Offer
We know home maintenance can be a struggle and cost a few $. Regardless of the type of service you are scheduling with us or the size of your home we are offering you a special limited time coupon:

*coupon code must be presented prior completion of work *no duplicated of coupons
PacificAir is proud to be your go-to place for all of your HVAC Needs in the Bay Area of San Francisco for the last 10 years. We know how much you care about your air quality, energy bills and maintenance of your home and are happy to be here to help with all of your needs. So, don't hold your breath and reach out!