Request a Service Appointment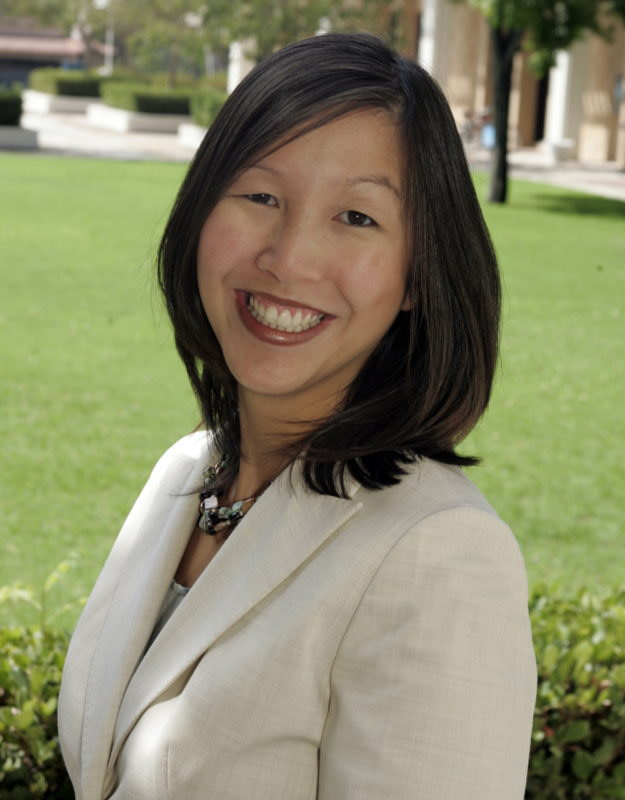 Isabella T.
Yelp
"Pacific Air did a great job cleaning our vents with the Rotobrush. Julian showed up on time, did a high-quality job, and was very efficient. HE also pointed out that some of our vents were not sealed properly and offered to reseal them. There was obviously an extra cost involved in this but it was well worth it and Julian only resealed the vents that were in bad shape (very trustworthy). Would definitely use Pacific Air again in the future."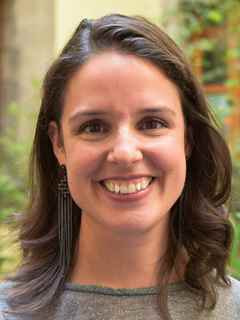 Sofia R.
Google
" I googled about 5-8 different companies to get quotes and see how they do the work. PacificAir were able to beat every single one of them- the response time, equipment, availability was a bit difficult as they are booked a few days out but the professionalism and quality of work is worth the wait. They were on time, took pictures, worked hard and made sure i was happy with the service. They also helped me with installing a purifier to my furnace for half the price a different company offered. I'm very pleased with the service! 5 stars"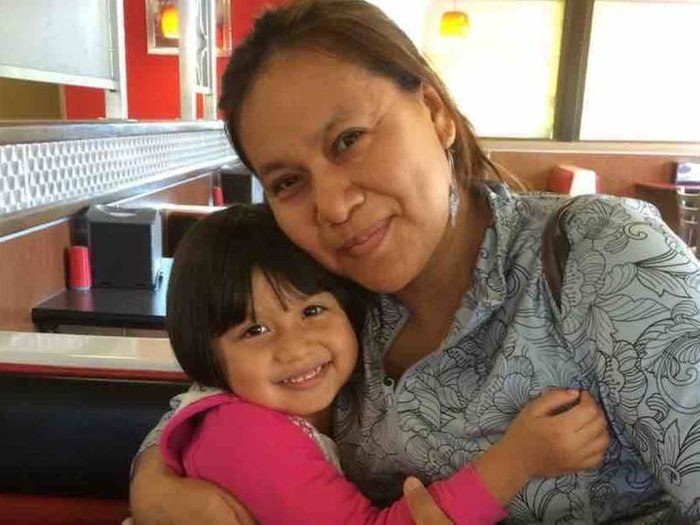 Charlotte K.
Yelp
"Mike and his crew were really awesome and easy to work with. We were able to schedule an appointment the week I called for my apartment building. He was also very responsive. In terms of the service itself - I can't believe how much junk they got out of our vents! They also showed us pictures and videos of how much they got out - which was oddly satisfying. If you are looking for dryer vent cleaning service - I 100% recommend Pacific Air!"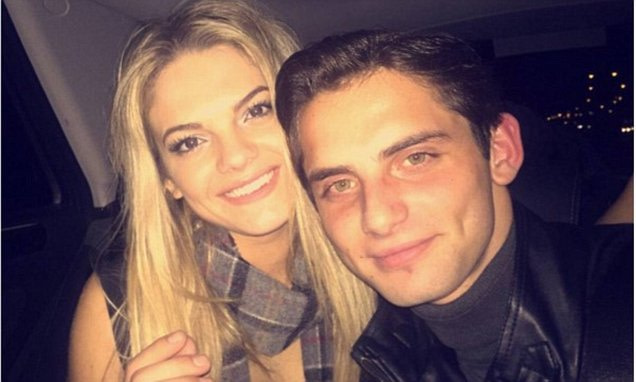 Daniel M.
Google
" I had the pleasure of working with Mike on my annual hvac cleaning. I was very impressed with the amount of work they put in to make sure to get results. They also did my dryer vent for half price. I would recommend Pacificairusa to anyone in need of air duct & dryer vent cleaning."
James S.
Google
" What an excellent job these guys did cleaning our air ducts today. They were on time, super thorough, efficient, friendly, and we noticed a drastic reduction in dust in the house after they finished. Highly recommended!"