HVAC Company in San Jose, CA
Finding a reliable, highly reputable HVAC contractor can be challenging. You want to be sure that the technicians you work with are knowledgeable, experienced, and able to deliver high-quality services. That's why you want to work with a company like Pacific Air.
We understand the importance of choosing a reliable HVAC company in San Jose, CA, for your needs. We strive to provide superior heating and cooling services through transparent communication, upfront pricing, and unmatched customer service.
Our commitment to customer satisfaction ensures that all of our residential HVAC services meet the highest standards in the industry. We're happy to help you with the following:
Our HVAC technicians are highly trained and experienced in installation, maintenance, and repair services. So no matter your needs, you can rest assured knowing that we'll have your heating and cooling systems running smoothly. Contact us today to see what we can do for you! We're proud to serve the residents of the San Francisco Bay Area, including Santa Clara and San Mateo counties in CA.
Reputable Heating & Cooling Services
It's crucial that your family stays comfortable year-round. That's why you need an HVAC company in San Jose, CA, that can provide top-notch heating and cooling services. So whether the weather is hot or cold outside, you can trust our team to keep you cozy and safe.
Our five-star reputation backs our HVAC services, so you can feel confident that you won't be left shivering in the cold or melting in the heat. With years of experience behind us, we'll help you find the right solution for you and your family. We offer services for all situations, including installation, repair, and maintenance.
As a recognizable heating and cooling company, we aim to ensure every customer receives quality service. We want to keep you informed about how the right HVAC system and insulation can help you save money and boost your home's energy efficiency.
Request a Service Appointment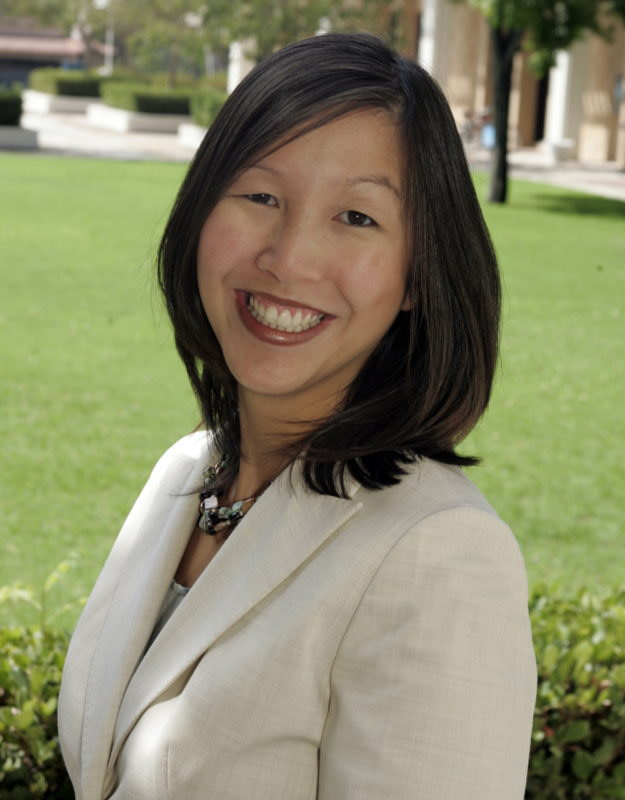 Isabella T.
Yelp
"Pacific Air did a great job cleaning our vents with the Rotobrush. Julian showed up on time, did a high-quality job, and was very efficient. HE also pointed out that some of our vents were not sealed properly and offered to reseal them. There was obviously an extra cost involved in this but it was well worth it and Julian only resealed the vents that were in bad shape (very trustworthy). Would definitely use Pacific Air again in the future."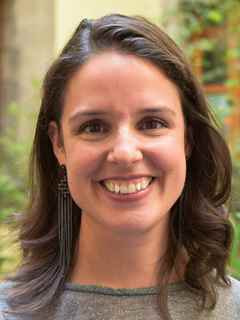 Sofia R.
Google
" I googled about 5-8 different companies to get quotes and see how they do the work. PacificAir were able to beat every single one of them- the response time, equipment, availability was a bit difficult as they are booked a few days out but the professionalism and quality of work is worth the wait. They were on time, took pictures, worked hard and made sure i was happy with the service. They also helped me with installing a purifier to my furnace for half the price a different company offered. I'm very pleased with the service! 5 stars"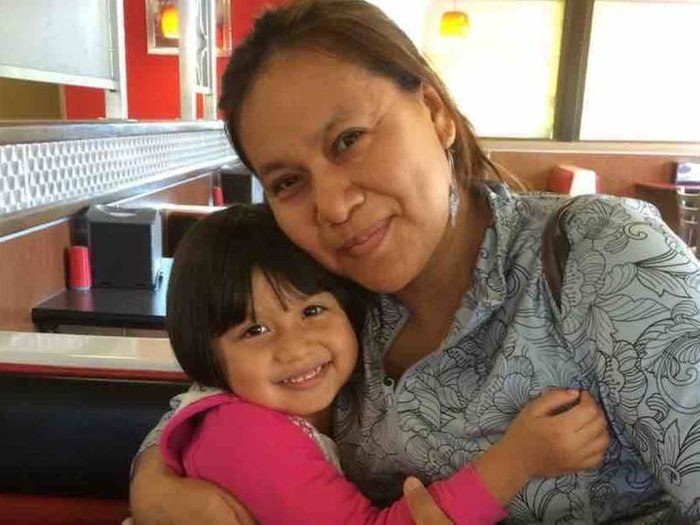 Charlotte K.
Yelp
"Mike and his crew were really awesome and easy to work with. We were able to schedule an appointment the week I called for my apartment building. He was also very responsive. In terms of the service itself - I can't believe how much junk they got out of our vents! They also showed us pictures and videos of how much they got out - which was oddly satisfying. If you are looking for dryer vent cleaning service - I 100% recommend Pacific Air!"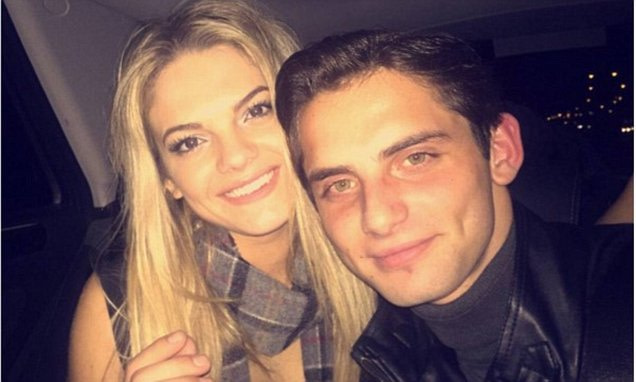 Daniel M.
Google
" I had the pleasure of working with Mike on my annual hvac cleaning. I was very impressed with the amount of work they put in to make sure to get results. They also did my dryer vent for half price. I would recommend Pacificairusa to anyone in need of air duct & dryer vent cleaning."
James S.
Google
" What an excellent job these guys did cleaning our air ducts today. They were on time, super thorough, efficient, friendly, and we noticed a drastic reduction in dust in the house after they finished. Highly recommended!"
Trustworthy HVAC Technicians
You spend a lot of time at home, so it only makes sense to equip your living spaces with the best heating and cooling equipment. Fortunately, our HVAC technicians can help you achieve better indoor air quality, improved safety, and so much more. We even offer insulation as an add-on service to help your HVAC equipment work better and last longer.
All of our services are performed with a personal touch, so you can count on our HVAC technicians to provide customized solutions. We also take great pride in our kindness, honesty, and attention to detail, ensuring that all of your systems are properly serviced for optimal performance. You'll always get out-of-this-world service with our HVAC company in San Jose, CA, on the job.
There are many benefits to upgrading your home's insulation. Luckily, our HVAC company in San Jose, CA, knows how to inspect and install insulation so that your home remains comfortable, pest-free, and as energy efficient as possible.
With our experienced insulation company on the job, you can save money on heating and cooling costs with new home insulation. We also take a personalized approach to our residential HVAC services and insulation solutions — because we know every home is different.
When summer temperatures soar and winter winds blow, finding a reliable heating and cooling company can make all the difference. That's where Pacific Air comes in.
Whether you're looking for routine maintenance, repairs, or installation services, our professional team has the HVAC services needed to keep your systems running smoothly. We're also committed to helping you save money with green, energy-efficient solutions.
Contact us today to schedule an appointment with our industry-leading HVAC company in San Jose, CA! Let us show you why we're the go-to choice for homeowners throughout Santa Clara County, San Mateo County, and beyond.